The Roots | Tacoma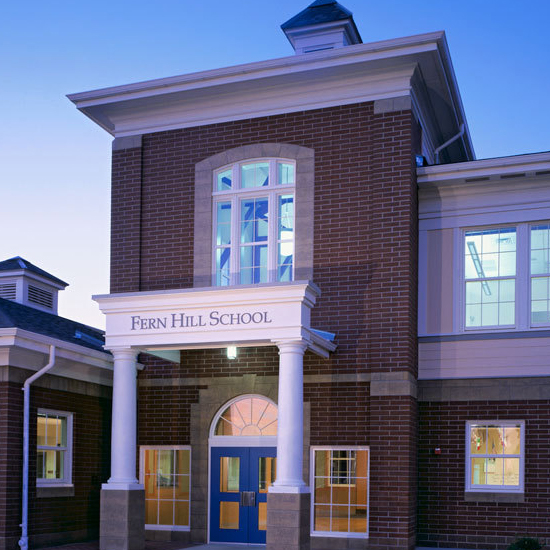 The Roots Plan
The Roots Community Church set an ambiguous goal when it first started in 2012. The church would plant a new church campus within five years. This goal is about to become a reality. The Roots Community Church will open a new campus in Tacoma, Washington beginning September 10, 2017.
The Roots | Tacoma campus will be lead by Kasey Ball. Kasey is originally from Pierce County and has a heart to serve the Tacoma area.
Continue to check back for additional information and updates.
Service Time and Location

Service Time

10:00 am - 11:30 am

Location

The Roots|Tacoma campus is the Fern Hill Elementary school located at:
8442 S Park Ave, Tacoma, WA 98444.

Check out our Facebook event.